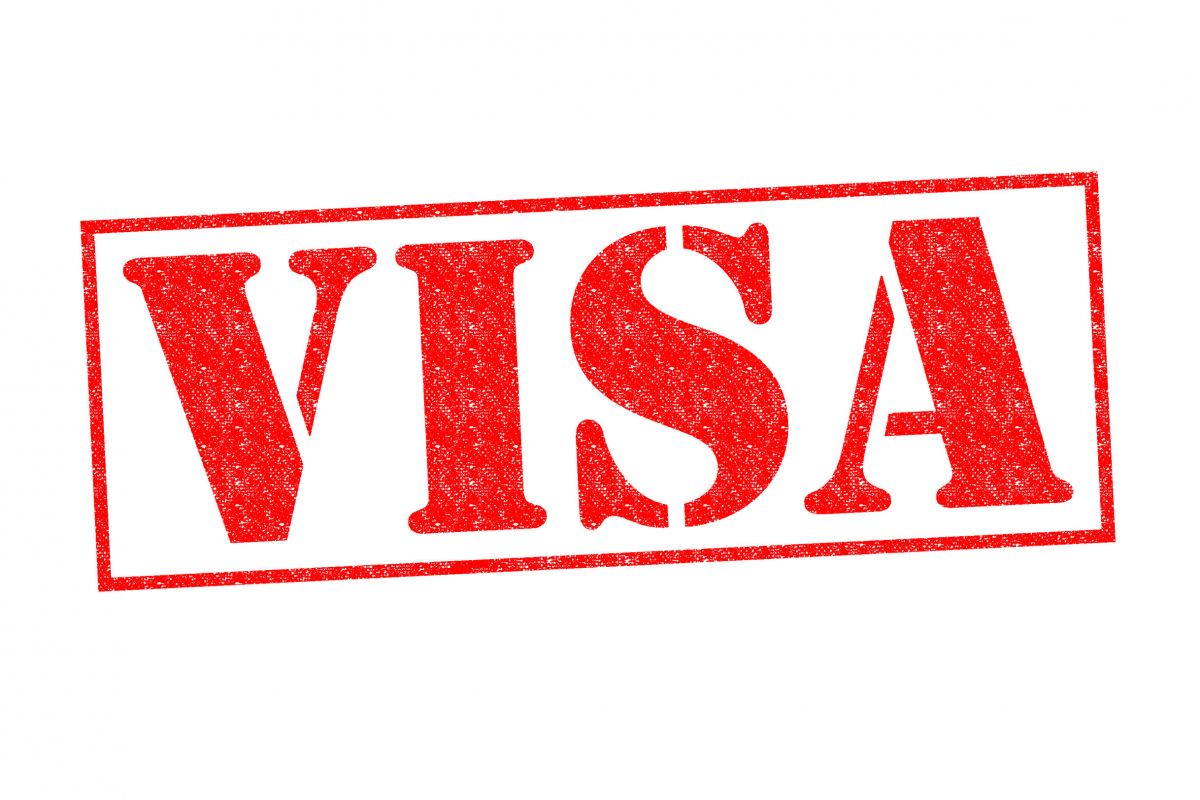 Days after statistics showed that the government handed out a million visa entry grants to overseas nationals to come to the UK in the past year, the government has put in place a new visa which would increase immigration further.
This new route (the so-called 'High Potential Individual' visa) would allow graduates of universities around the world to come to the UK to work in jobs at any skill or pay level for two to three years.
Crucially, despite empty promises of firmer immigration control and reduced inflows, this is being enacted with minimal checks and balances, including….
NO annual cap on numbers (even with 70% of the public wanting such a cap – Deltapoll, 2019).
NO minimum salary requirement (even though the lack of one will open UK workers to the real risk of being undercut by cheaper overseas staff).
NO need to secure a job before coming (even as 64% of the public say non-UK workers should have to have a job offer from an approved employer before coming here (YouGov, February 2020).
NO protection for the UK jobskeekers (even though nearly eight in ten support having rules in place to give potential UK recruits the first chance to apply for jobs, Deltapoll, 2020). Even the CBI has admitted that this rule, in place until last year, helped to 'ensure that migrants cannot be hired to undercut the pay of other workers'.
This even as the UK has four million people who are unemployed or under-employed (see our paper). In 2021, there were five million people in England claiming out-of-work benefits, including many older workers who had left the workforce due to stress but said they could enticed back in with flexible working conditions and better pay.
As the additional route will enable yet more immigration from around the world into low-paid UK jobs, young UK jobseekers and those in key worker sectors would be at serious risk of losing out.
In the midst of the cost-of-living and housing crisis, that is no joke.
Immigration can negatively affect wages for those on the lowest pay and also cause job displacement, especially during a downturn. And the official Migration Advisory Committee (MAC) has referred to studies which show immigration can 'increase native unemployment'.
A study by that committee found that 160,000 British workers had been displaced by immigration during a fifteen year period, and that there was a greater risk of this happening during a downturn.
Displacement is when workers lose their jobs to those from overseas who will often work for lower wages. The report found that for every 100 more non-UK workers, 23 Brits lost out.
Why wouldn't the government invest in the UK for a change instead of making UK people compete on an uneven playing field with those from overseas who are willing to work for much less?
The new scheme highlights how out-of-touch the government is – only a few months after they opened an immigration system that has created a Border Control Betrayal – driving up uncontrolled, mass arrivals to all-time record levels while failing to get a grip on rocketing illegal immigration in boats (see here and here).
Click here to see our comment on the news of a record million visa grants in the year to March 2022, and read coverage of our research and our reaction to news in The Times, Telegraph and Mail Online.
See the government announcement of this new avenue into the UK here.