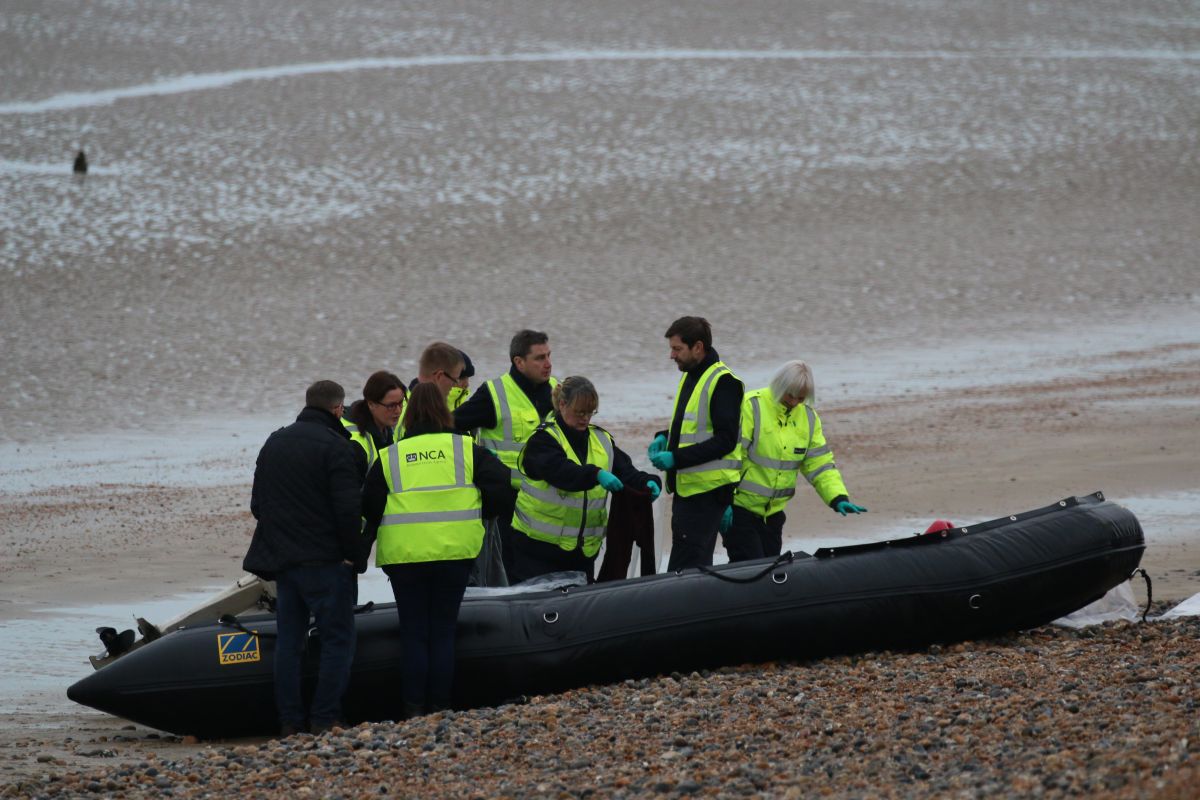 We have to admit there is a problem before we can solve it 
Mass immigration's negative impact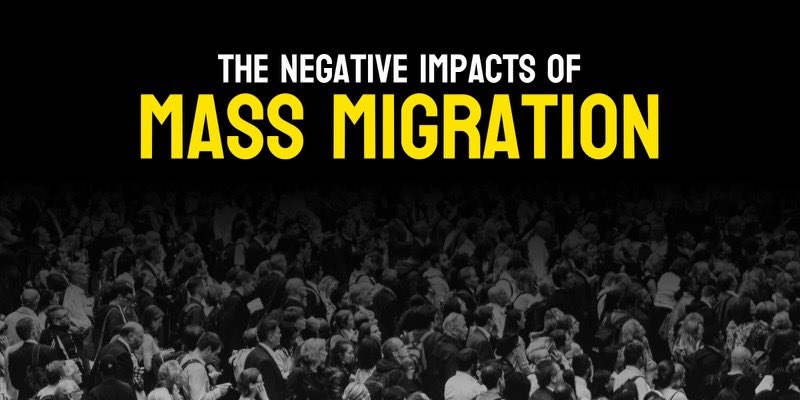 The first step to solving a problem is admitting there is a problem.
On borders and immigration, this is the hurdle we continue to face, despite Brexit and despite countless votes by the British public to bring down immigration.
In an excellent article for The Times (9 January), Mark Littlewood, director-general of the Institute of Economic Affairs, writes that acknowledging the negative impacts of too many people coming to Britain too quickly, is a prerequisite for dealing with our rising population and the pressures it poses for our housing, NHS and services.

Well said Mr Littlewood.

MWUK supporters will of course be familiar with the policy suggestions he makes – we've been calling for such changes for some years now.
Mr Littlewood also points out that any viable immigration policy must have demands and standards required of those who come here, and that we must also rethink our refugee policy and free ourselves from the 1951 convention, which was designed for different times and circumstances.
On the subject of asylum and refugees, this week we published new research showing that over half of modern slavery referrals of those coming by small boat were made by Albanians.
In other words, a system designed to protect exploited people is, it seems, being gamed by economic migrants coming from a safe country.
See the detailed research here and read here for a summary.
Blog of the week
Irregular Immigration Behind The Broken Asylum System
Data shows that in total more than 100,000 people have entered the country through unauthorised routes or by deceiving a border official since the beginning of 2018. Our asylum system is broken, and irregular entry into Britain (what used to be called illegal immigration) is behind the crisis. See our full blog here.
Migration Watch in the news
Telegraph: Over half of modern slavery claims by migrants are by Albanians, Home Office figures show

"What this remarkable data shows is that Albanians and their traffickers have identified a huge loophole in our legislation and are exploiting it to the hilt.

"Their gaming of the system is adding massively to the great pressure the already overwhelmed system is under. The Government has no option but to plug this gaping hole, and do it quickly."

See our research reported in the Daily Mail and GB News. See below for an interview with our researcher Jeremy Hutton on LBC:

LBC: Over half of modern slavery claimants arriving by small boat are Albanian

'What this seems to indicate is that Albania, which is a relatively safe country, people from there are exploiting the UK's reasonably generous system.'

And see below for some other mentions of us this week:
The Times: MRI knee scans for migrants who say that they're under 18
'It is surely in the interests of minors to have supportive evidence confirming they are indeed children. In the event of anyone refusing to be scientifically assessed, the government must have the courage and political will to take a commonsense approach based on physical appearance. It would be absurd to have to accept a claimed age just because a person refuses to be scientifically assessed.'
You can also see this story reported by GB News here. 

Conservative Home: The Government needs to stop funding the charities blocking its programme

The only difference between Migration Watch and a group like Migrants Organise is that the latter pushes an open-borders agenda that is allowed to be defined as 'promoting racial harmony', while the former is boxed-in as a lobbying organisation for disputing immigration orthodoxy. It's "my human rights campaign, your culture war politics".
Make your voice heard
Immigration—both asylum and general (lawful) immigration—is on the agenda. The political class are being cornered into having to address this critically important issue. You can help maintain the pressure on our representatives by writing to your MP today. Let's make sure that the question of mass immigration and its impact on our society does not get brushed aside.