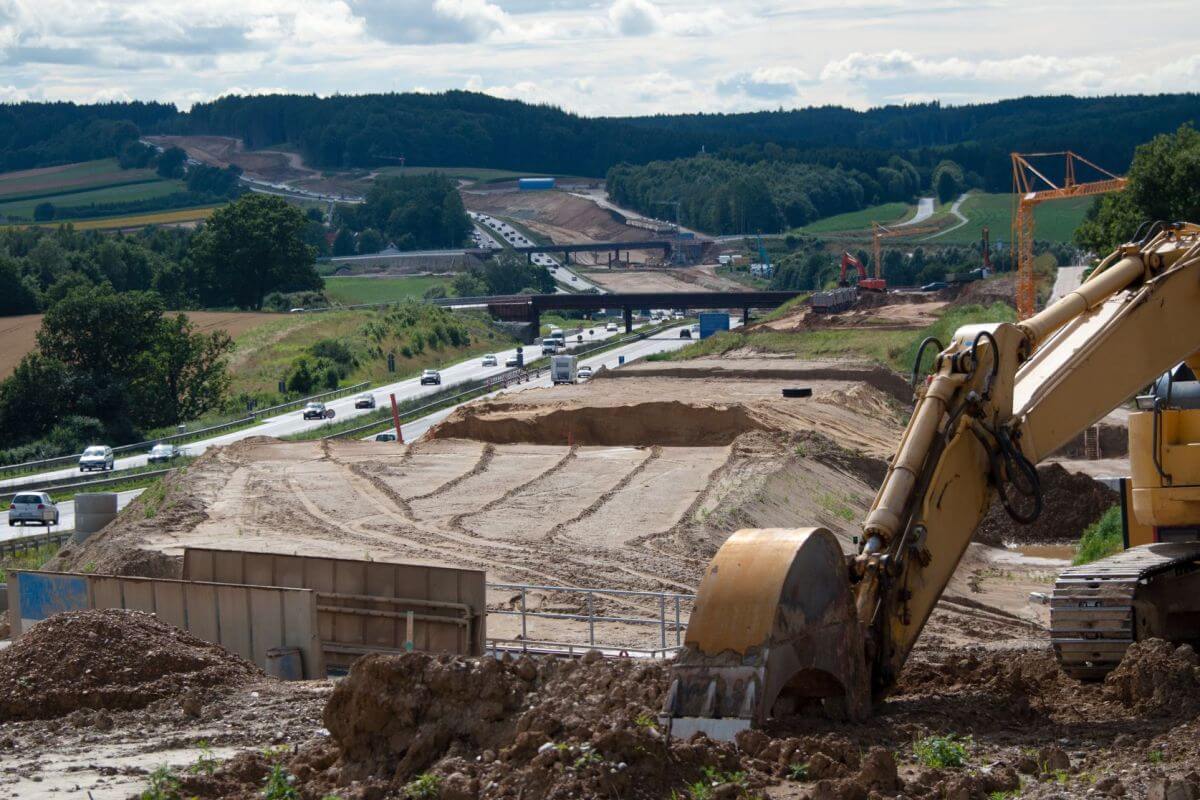 Some of the first results to be published from Census 2021 show that the population of England and Wales grew from 56 million to 59.5 million, or by 3.5 million between 2011 and 2021 – that's a rise of 350,000 per year.
See the full ONS bulletin here and the full data here.
The growth rate is considerably higher than those for countries such as France and Germany.
We know that more than 80% of recent population growth has been due to the impact of immigration – both directly and indirectly. The share has been 90% or more since 2017.
There are large impacts on areas up and down the UK, with mounting pressure on services, GP places, housing roads and schools.
We've had seven million registrations by migrants with GPs in the past decade for example, with around 700,000 in the past year.
We need to build a home every five minutes to cope with the demand placed on the country by mass arrivals from abroad.
In the midst of weak borders and crumbling immigration enforcement, parts of the country have seen population rises in just a decade of around 20%.
Cities in the East of England such as Bedford and Peterborough, and Tower Hamlets in London, have experienced astonishing increases.
The local authorities with highest percentages of the population aged 65 years and over were North Norfolk (33.4%) and Rother (32.4%).
Local authorities with highest percentage of persons aged under 15 years were Barking and Dagenham (24.5%), Slough (23.5%) and Luton (21.9%).
The region with the highest population growth was the East of England, which increased by 8.3% from 2011 (a gain of approximately 488,000 residents).
The census results also show that the population density of England stands at 434 people per square km, and an astonishing 15,700 people per square km in Tower Hamlets.
England is one of the most crowded nations in Europe and London is the most gridlocked city on the planet.
With a million visas issued last year for people from overseas to come and live here, and tens of thousands in hotels, the congestion, strains and pressure are only set to get worse.
This after the Home Secretary herself admitted that there is simply not the infrastructure and accommodation to house people.
The government promised to deliver control and reduce numbers.
Yet over half the public say immigration has been too high. Polling by YouGov suggests that over half the public say that immigration has been too high in the past ten years.
And seven in ten say the government has failed in its handling of immigration.
The case for bringing immigration down by a lot is overwhelmingly strong. The government must listen.