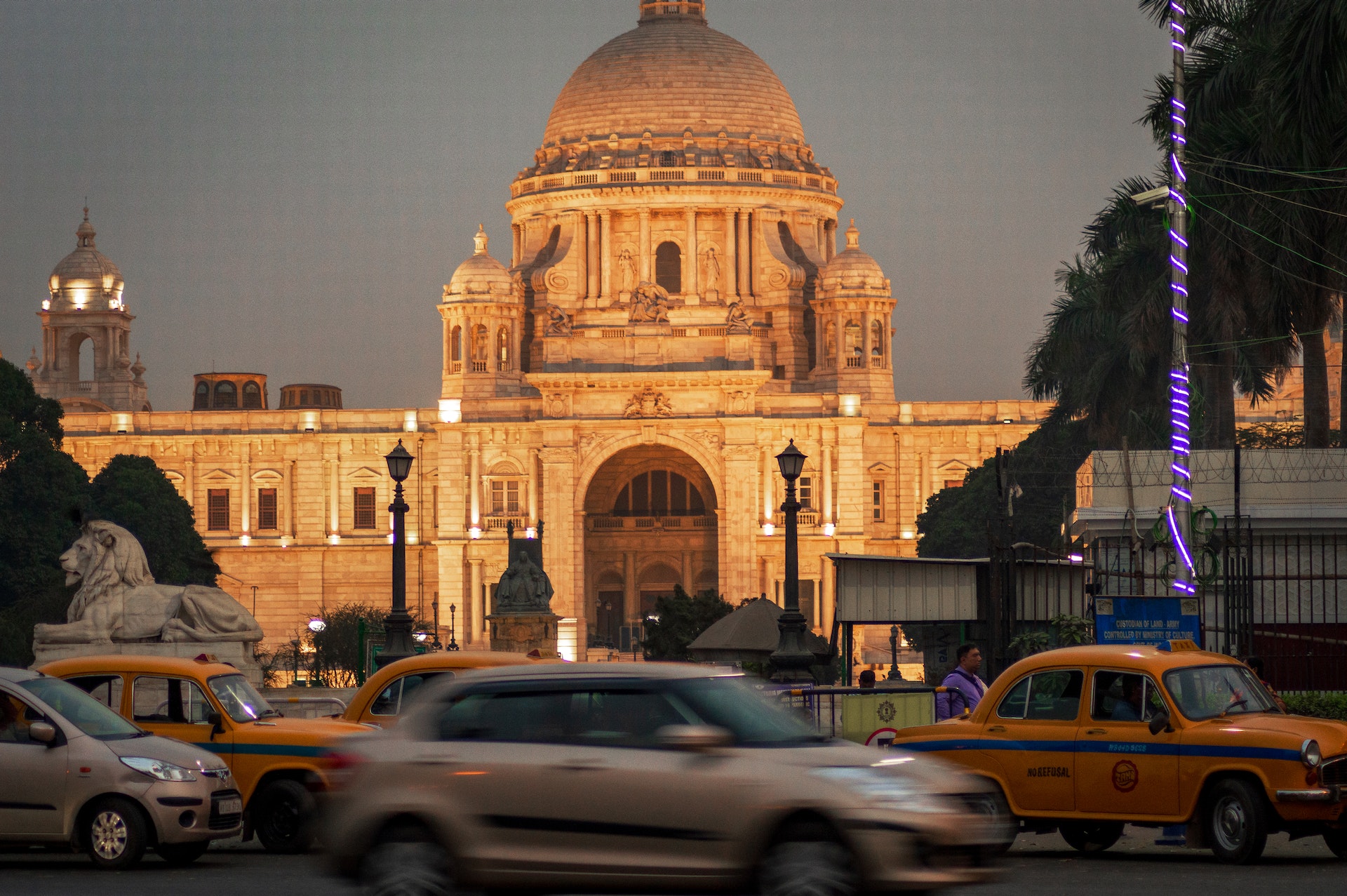 This week the government disclosed that in 2023 Indians have been the second largest group of people illegally crossing the English Channel in small boats, making up 18 per cent of all crossings. Although the increase in Indians making the crossings had been reported earlier this year, that this remains the case several months into Spring suggests this May well be part of a wider trend.
This is in contrast with the number of Albanians making the crossings, which has nosedived since the government agreed a returns agreement with Albania in December (which has so far resulted in over 1,000 Albanians being returned).
Indians have now replaced Albanians as the most egregious example of the blatant abuse of the UK asylum system. Why?
Well, unlike other nationalities prominent among those making the crossings, Indians not only have negligible grounds for claiming asylum, it is also perfectly possible for them to make their way to the UK by legitimate means for visits, business, study or to join family members if they qualify for a visa.
While those making the crossings are, as often as not, asylum-shoppers, having to pass through a number of safe and developed countries to make the trip, they at least may have reason to leave their countries of origin, Indians, manifestly do not, beyond seeking a better life. This does not constitute grounds for claiming asylum. While like all developing countries – even one with a rapidly growing economy, democratic governance and a functioning judiciary and no systemic persecution of its citizens – there is still poverty and deprivation, but poverty does not qualify as grounds for granting asylum.
It is also not a country from which an individual can reach Europe without significant air or maritime travel. Unlike Middle Eastern and North African states, it is very difficult to reach Europe over land (or with short sea journeys) from India without encountering a level of risk multitudes greater than anything one might encounter within most of India itself.
To reach the shores of Calais, Indian migrants usually fly to Serbia from Delhi (where Indians don't need a visa for short visits) before entering the European Union illegally and travelling through Central Europe.
Some have claimed Indians may be making the journey illegally across the Channel because asylum seekers get access to student finance upon the same terms as British students. This is not entirely true. While asylum seekers can study while their claim is assessed, they would normally have to pay the full fees for international students (although accepted refugees would pay 'Home' fees). What is also true is that those claiming to be minors on arrival and placed in the care of local authorities can remain the responsibility of the local authority should they go on to university with the LA ultimately footing the bill. We do not know what proportion of those coming illegally are treated as unaccompanied minors.
It is also possible that these individuals may have ties to Indian communities within the UK making it easier for them to disappear into the Indian diaspora and black economy. Apart from the proportion claiming to be minors. It would also be useful to know how many of those admitted temporarily pending a decision on their application later abscond.
Coming from India, these individuals will also know that their asylum claims are unlikely to be approved. In fact, from 2008 to 2021, of nearly 14,000 Indian asylum applications just 458 (or 3 per cent) were granted asylum or another form of protection. This makes it much more likely that they will disappear.
Besides those now crossing the Channel illegally, Indians are the nationality most likely to overstay when their visa expires. In 2018 the government said there were 75,000-100,000 Indian citizens living without authority living illegally in Britain.
It is important that the government acts quickly and decisively to nip this developing trend in the bud before the current flow of Indians across the Channel grows out of control (as was the case with Albanians in 2022). This means expanding the Memorandum of Understanding (MOU) agreed with India on illegal immigration in 2021 and press Delhi to act quickly to document and accept back its citizens. The 2021 MOU clearly failed to take account of actions like the intentional destruction of documents which greatly inhibits returns. The MOU was part of a wider package that granted access to the UK for 3,000 young Indians a year. We felt at the time that this would not be enough for the Indian government and so it has proved.
No doubt, India will be as slow and obstructive as it has in the past over documenting and accepting back its citizens. Its frequent ploy has been to link immigration with trade and even, on occasion, make trade agreements dependent on greater immigration access for its citizens. It is of paramount importance that the commendable Kemi Badenoch continues to resist such pressure. The UK has been negotiating a trade deal with India for the past couple of years and Delhi will insist upon greater legal immigration access to the UK in return for meeting their own responsibilities. The Rwanda plan could help solve the new Indian Channel problem. Add to this detention and speedy returns and we could see a decline in illegal Indian crossings similar to the one experienced with Albanians.