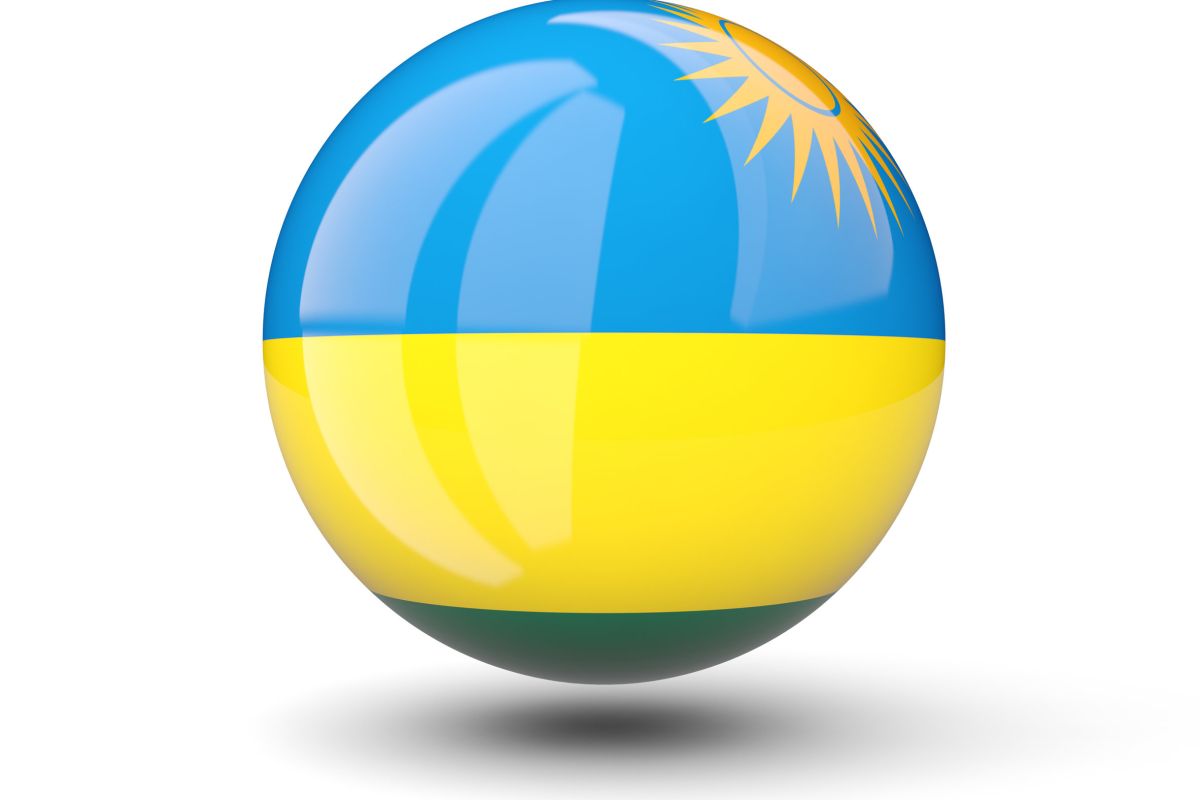 The government have said that the asylum deal with Rwanda will lead to a 'small number of the most vulnerable refugees in Rwanda will be resettled in the UK' but have not yet provided any more detail about how many people this will involve.
A little-noted clause in the Rwanda agreement commits the UK to resettling an unspecified number of refugees from that country to the UK.
Clause 16 of the deal (see link) says: "Resettlement of vulnerable Refugees: 16.1. The Participants will make arrangements for the United Kingdom to resettle a portion of Rwanda's most vulnerable refugees in the United Kingdom, recognising both Participants' commitment towards providing better international protection for refugees."
There are currently about 100,000 refugees in Rwanda, two thirds of whom are Congolese, according to the United Nations. https://reporting.unhcr.org/rwanda
Because we thought it was important for the British public to be given more details about what this means, our President, Lord Green of Deddington, asked the Government a question about it in the House of Lords.
Question by Lord Green: "To ask Her Majesty's Government, further to section 16 of the Memorandum of Understanding between the UK and the government of Rwanda for the provision of an asylum partnership arrangement, how many refugees from Rwanda will be resettled in the UK; and over what time period they will be resettled?"
The answer, by Home Office Minister Baroness Williams of Trafford, is below:
"A small number of the most vulnerable refugees in Rwanda will be resettled in the UK as part of the Migration and Economic Development Partnership. More details on the resettlement of vulnerable refugees will be set out in due course. The partnership between the UK and Rwanda is now underway and is expected to last for at least five years."
It is not clear what 'a small number' means yet the government apparently doesn't feel the need to inform the electorate in advance about the numbers involved.