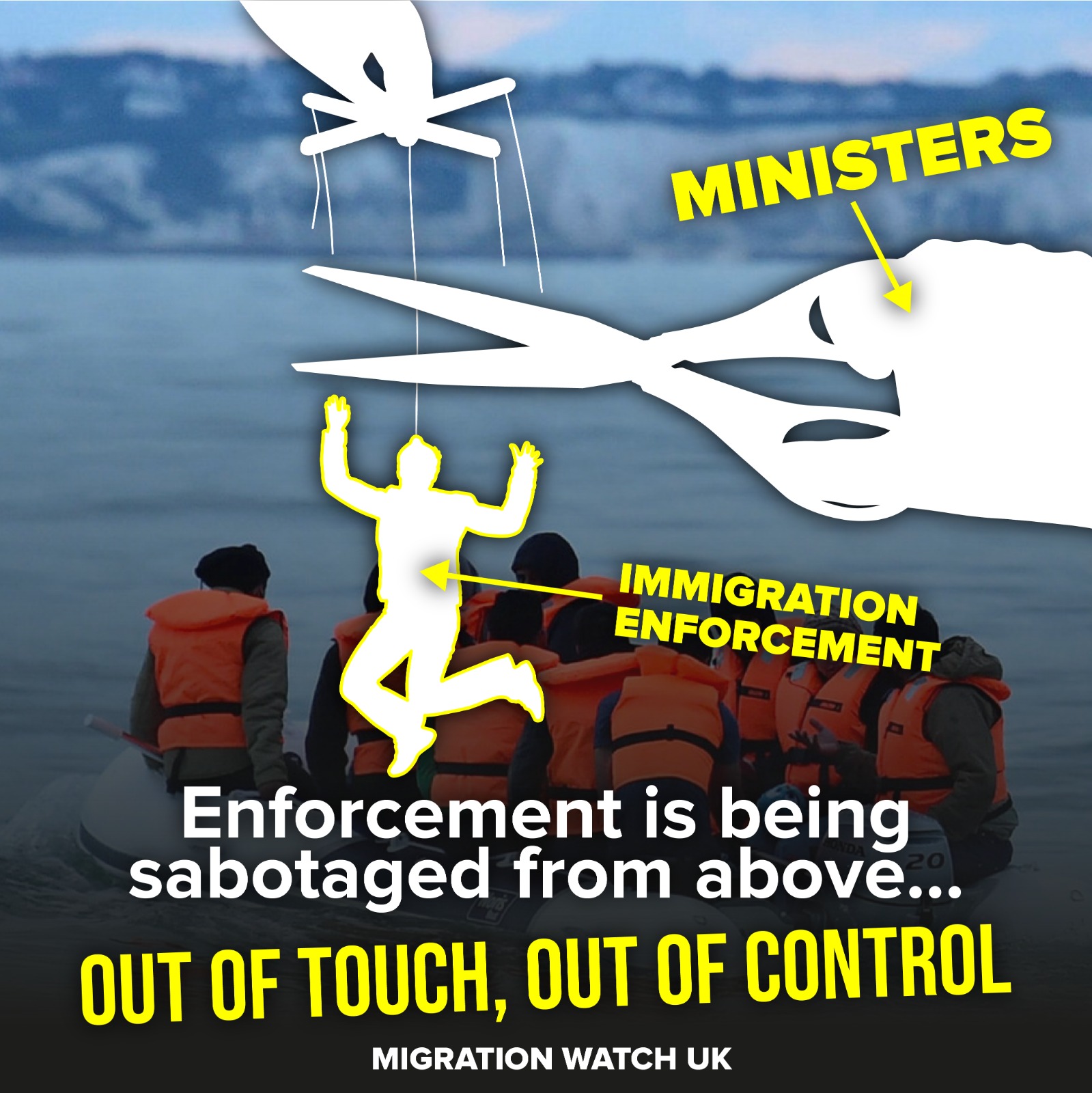 The latest Home Office figures suggest that the number of foreign criminals who are subject to deportation who are living amongst the UK public has hit 11,000.
And now a freedom of information release has shown that the Government has lost more than 900 foreign criminals including murderers, over 50 robbers and almost 40 rapists and sex offenders.
The information was uncovered by an investigation by the Mail on Sunday.
The Mail On Sunday reported: "Many of the foreign crooks are subject to deportation orders with the number of those missing rising by more than 160 in two years. They have avoided authorities' clutches by escaping from jails, prison vans or disappearing after release into the community.
"One of those absconders includes a prison escapee who fled 29 years ago, while 547 of the number fled in the last five years. It is thought they include 38-year-old Rezgar Zengana, who posed as a private hire taxi driver to pick up his 25-year-old victim before raping her at a house in Glasgow in 2006.
The 916 absconders were a portion of a larger number of 33,357 individuals of enforcement interest who are out of
contact with the Home Office (many of whom are immigration offenders such as failed asylum claimants or overstayers).
In 2019 it was recorded that 747 foreign criminals were missing. And in a damning report in June 2017, former Chief Inspector of Borders David Bolt revealed officials had lost track of 753 foreign criminals who faced deportation and that the team trying to find them had only 11 staff.
Migration Watch UK chairman Alp Mehmet was quoted by the Mail On Sunday as follows:
'These dangerous thugs should be detained and removed, not given the freedom of the UK. The public have had enough.'
Table 1: From Freedom of Information release, by Home Office, 11 October 2021. NB There were also 20 absconders convicted of sex offences, 65 convicted of theft and 53 convicted of violent crime (ABH/GBH). The total was 916.