Tens of thousands of taxpayer-funded mobile phones are being handed to foreign criminals who are subject to deportation and the rocketing number of people who came here without permission, including those who claimed asylum after entering the UK by dinghy. 14,000 were given out just between January and September this year.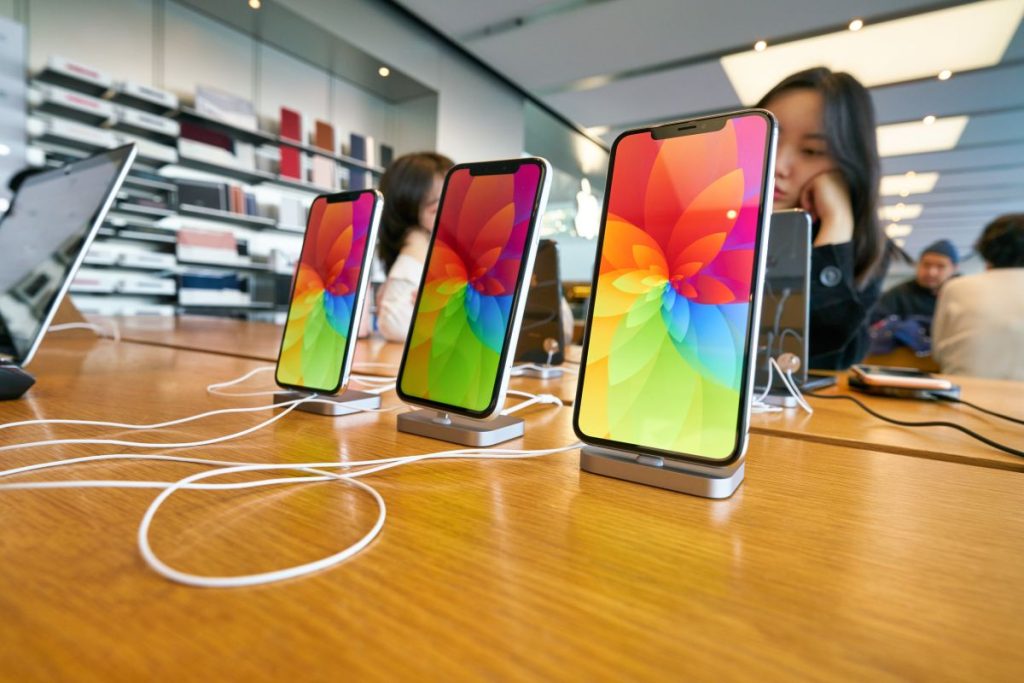 However, the total number may be even larger.
Brand-new mobile phones handed out to illegal entrants seeking asylum would be in addition to a cornucopia of benefits – including all-expenses paid housing and cash cards – which cost taxpayers at least £400 million per year.
We are calling on the Home Office to confirm exactly how many mobile phones have been handed out and how much this has cost taxpayers. The public have a right to know.
One question we have is whether the taxpayer is also footing the bill for phone calls overseas by those who have been given the phones. As one of our supporters put it: "Will they text their mates that everything is free in 'freeland'?"
See mention of the fact that free mobile phones are handed out to illegal immigrants by the head of the Immigration Services Union Lucy Moreton, who was quoted in this 23 September 2021 Telegraph article as follows: 'She said face-to-face questioning in immigration centres had… been scaled back…. [and] instead, [interviewing] was done via mobile phones provided by the Home Office, with 14,000 mobile phones handed out this year.' https://www.telegraph.co.uk/news/2021/09/23/channel-migrants-asked-just-four-screening-questions-border/
Looking at our Channel tracking station, by the date the article was published, the total number of reported arrivals via the illegal maritime route had been 15,500.
We know the share claiming asylum is over 90%, so it is reasonable to assume that asylum seeker main applicants (not including accompanied minors) who claim after entry via small boat are given a phone.
The number of reported illegal entrants via this route is now 22,300 so, if just 90% of those claiming asylum were given mobile phones, this would potentially take the total to over 20,000.
Mobile phones are also provided to immigration offenders and potentially dangerous foreign criminals who enter detention. 17,088 people entered Immigration detention in the year ending June 2021 (see Home Office statistical summary).
As this Home Office blog makes clear: "All individuals in Immigration Removal Centres are provided with a mobile phone." https://homeofficemedia.blog.gov.uk/2021/07/22/returns-deportation-and-charter-flights-factsheet/